Our Team is Growing!!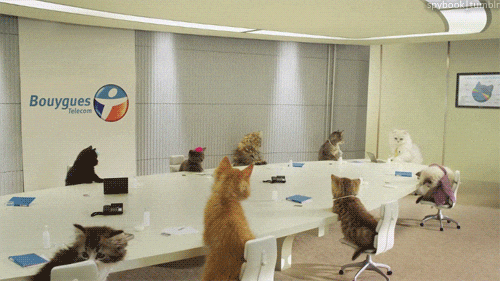 Woo hoo! We've welcomed our new Operations Manager, Jenni Pocsai. She comes to us with a wealth of knowledge and enthusiasm... as well as a love of great food. This appointment means we are one step closer to being open for business!
Our plan is to be trading by March 2020 and we are looking to our partners for help and support. If you are interested in helping us alleviate food poverty and make The Good Food Bag the go to place for affordable, convenient healthy meals - we'd love to hear from you.
This is Jenni and chickpeas are her favourite food.